Complete Installation & Configuration

Our team offers complete installation and configuration of WordPress and allow you to use it optimally.

Customized Themes

Eye-catching website design is the key to attract the audience, so we help you with the theme that works best for you.

Support & Maintenance

In addition to development services, we ensure to provide you with the quality maintenance and best support.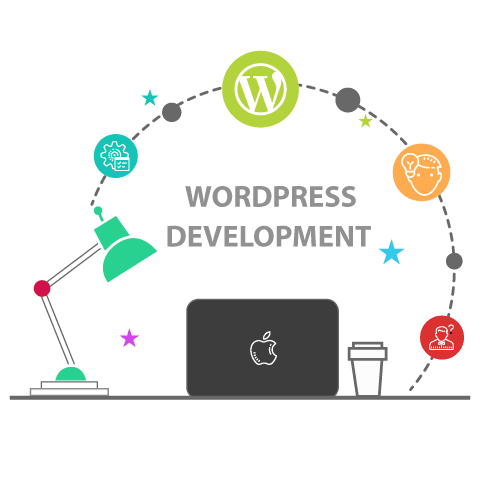 WordPress can be used for a variety of websites such as blogging, e-commerce or business and portfolio websites. Our skilled team strives to offer various core services in the domain of WordPress development.
We build enhanced plugins to fulfill your specific needs. We can also include various customized plugins with multi-faceted functionalities by blending app programming interface, add-ons, and external services. Moreover, our development team builds an interface with visual appeal and powerful functionalities that is user-friendly and offers relevant information to the users.
Adding to that, we leverage the flexibility of WordPress to create a custom website for you, be it a blog site, business website, photo blog, and even a network of several websites. So, choose Covetus for WordPress development and reach out to us for better assistance.