Latest Technology

Our team adopts best practices and the latest technologies to meet the expectations of our clients.

Customized Solutions

We understand that every customer has varied business requirements, and thus offer customized solutions.

Timely Delivery

Our passionate Drupal programmers value your time and investment, thereby delivering the projects within the stipulated time.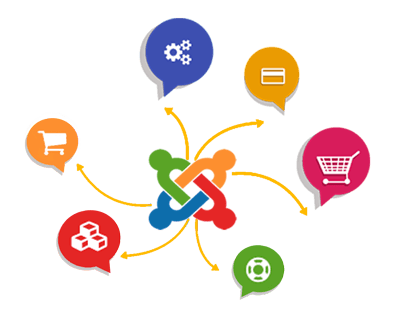 Joomla is one of the most powerful CMS solutions available in the market. At Covetus, our professional Joomla programmers with several years of experience offer high-quality solutions. We help our clients to have a robust online presence.
Moreover, our experienced Joomla Developers help clients to minimize the operational costs and boost sales and ROI. Also, the highly qualified team of Covetus strives to offer best-in-class Joomla development services to valuable clients. We also help our clients lead the online market with their professional services and empower their business, whether it's a small business or a large scale organization.
The combination of customization, integration, and assistance with maintenance services are the pillars of our Joomla development. So, join us to take your website to a whole new level.