Art of writing content for a website that would drive traffic to it is what Content Writing is all about. It includes any type of writing on the internet like website writing, Blogging, SEO, SEO writing, etc. Our talented and experienced writers at Covetus help you to articulate your business idea, and products & services to maximize your reach to your potential clients. We offer you reliable and creative content writing services to grow your business.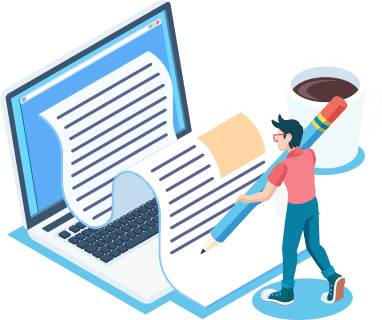 High-Quality Content

We offer 100% original, high-quality content with perfect grammar and adherence to writing standards.

Prompt Services

We understand our client's requirement and value their time. Our proficient team delivers effective and amazing content on a timely basis.

Versatility

We can create content for any domain, be it Science & Technology, Health, Real Estate, Travel, Hospitality, Fashion among others.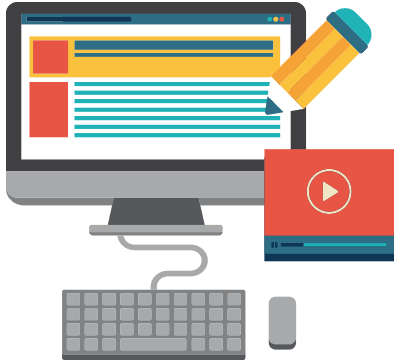 It's no myth that well-written content helps you sell more. So, explore the power of words with a team of brilliant writers at Covetus. We understand how a well-written content can boost your ROI. We develop a thorough understanding of your needs through rigorous research to provide user-friendly content.
One of the best content writing companies in Dallas, TX, we offer you services that have the elements of creativity and uniqueness rooted in it. We implement multiple tools for the productivity and success of your business.
Our writers create the content that helps you connect with your target audience. Our Content writing services offer you credibility and transparency in your business or industry sector. So, choose Covetus to unleash the power of content and establish your brand in the market with our customized content writing services.