Creation & Publishing

The specialized content writers create, format and publish the most relevant and high-quality content for potential readers, users or clients.

Modification

The published content can be edited, updated, or modified to cater to the organization's specific needs.

Management

The content management allows efficient organization and consolidation of content and tagging schemes (HTML, XML, etc.).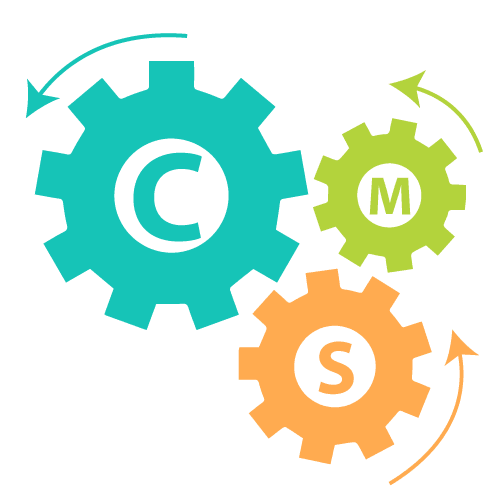 Based in Dallas, TX, we are a team of proficient CMS solution providers who have been efficiently integrating the three main elements of a website: content, format, and visuals. Our CMS developers have successfully delivered extremely powerful and custom CMS solutions that meet the dynamic requirements of our clients.
At Covetus, we make sure that you get the best solutions to increase the productivity of your business. We offer reduced maintenance cost, SEO-friendly content and complete control over your content management system. The key features include:
Covetus provides a broad range of CMS solutions to its clients. We offer the best CMS solutions that help you generate relevant and useful content with the optimal quality in no time. Request us a quote NOW for the best-in-class CMS solutions!